Website Designed by Paul H. French © 2020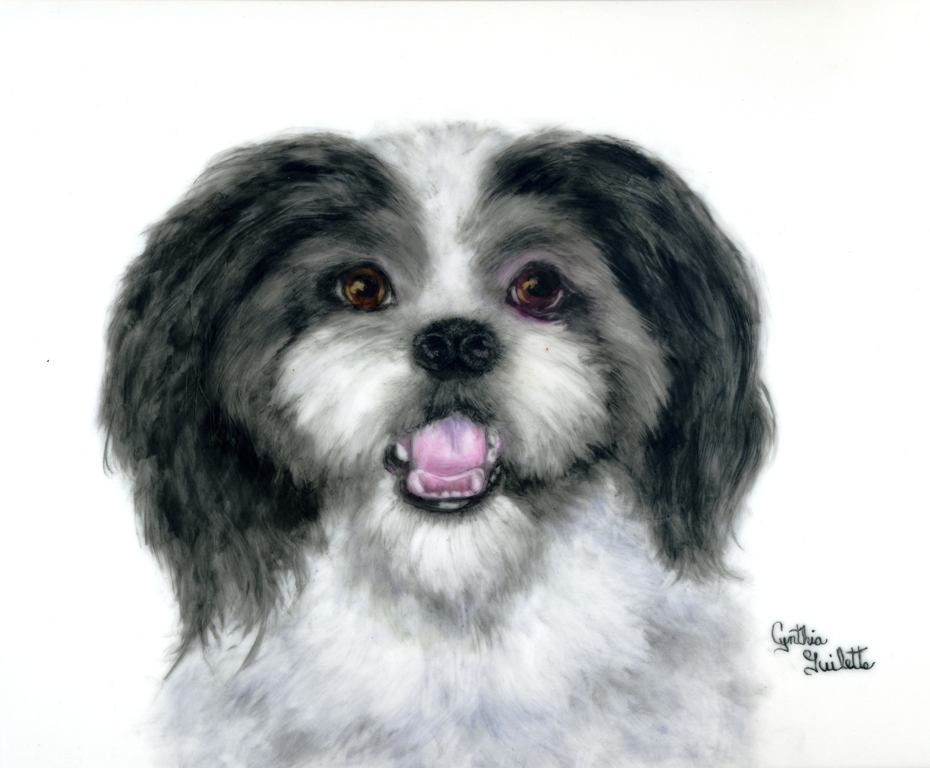 Portrait of Riley, our official greeter. China Painting on Porcelain Tile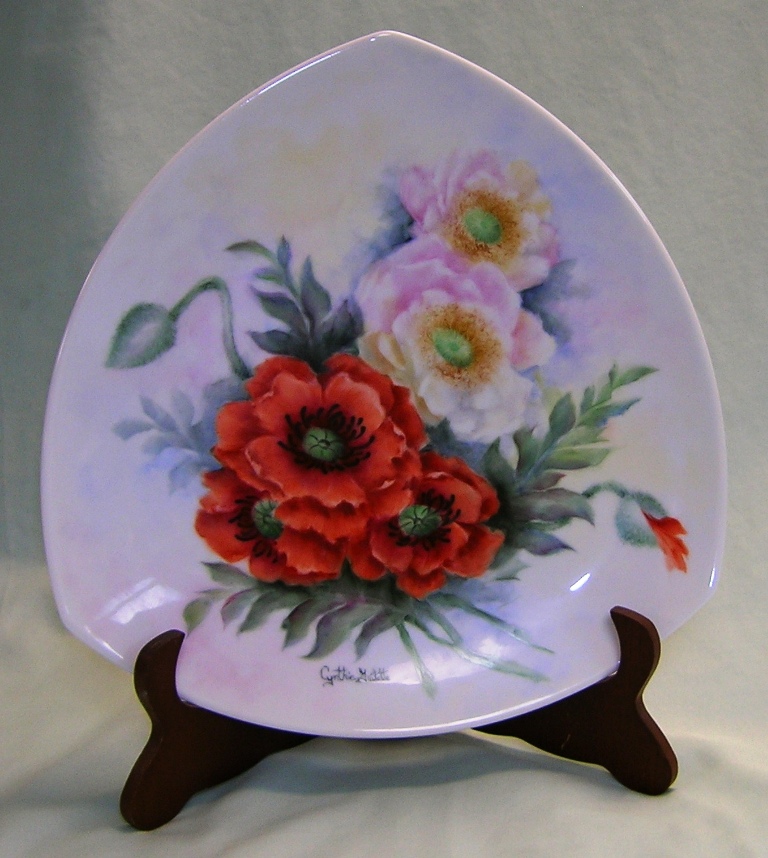 Poppies

China Painting on Small Porcelain Plate.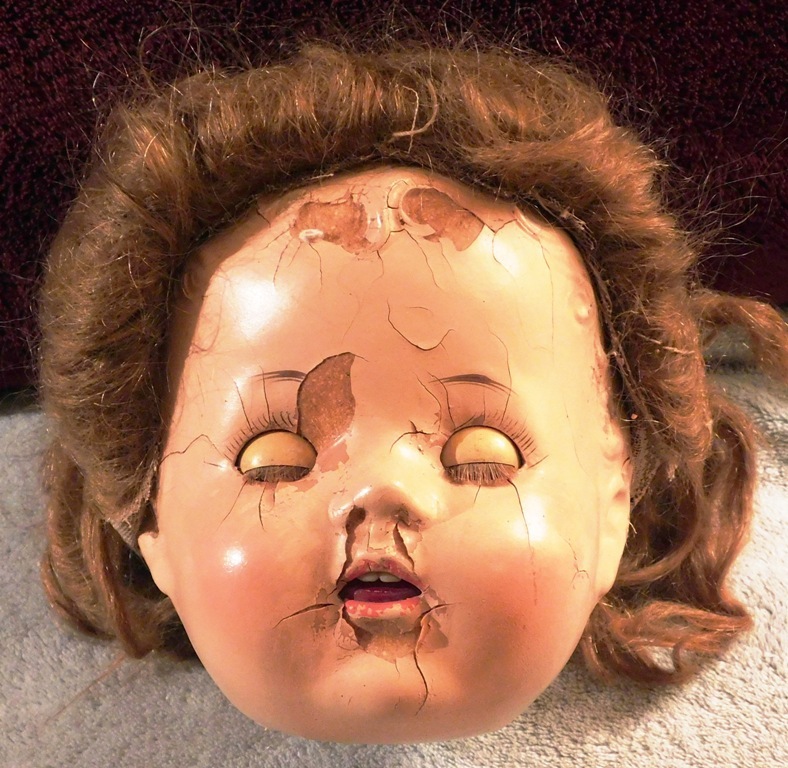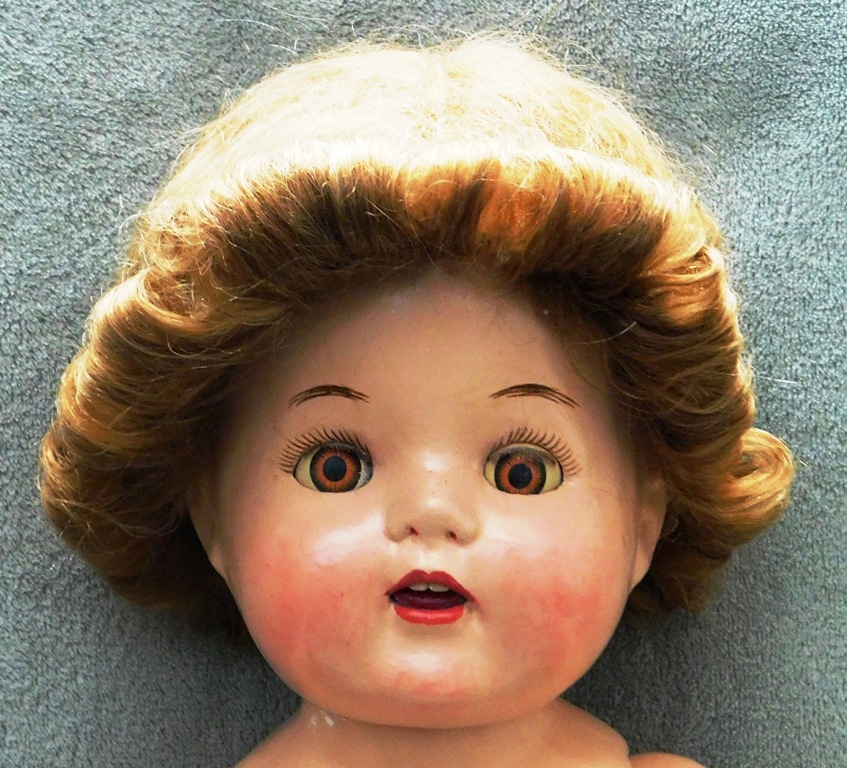 Before and After photos of a recent Composition Doll Repair.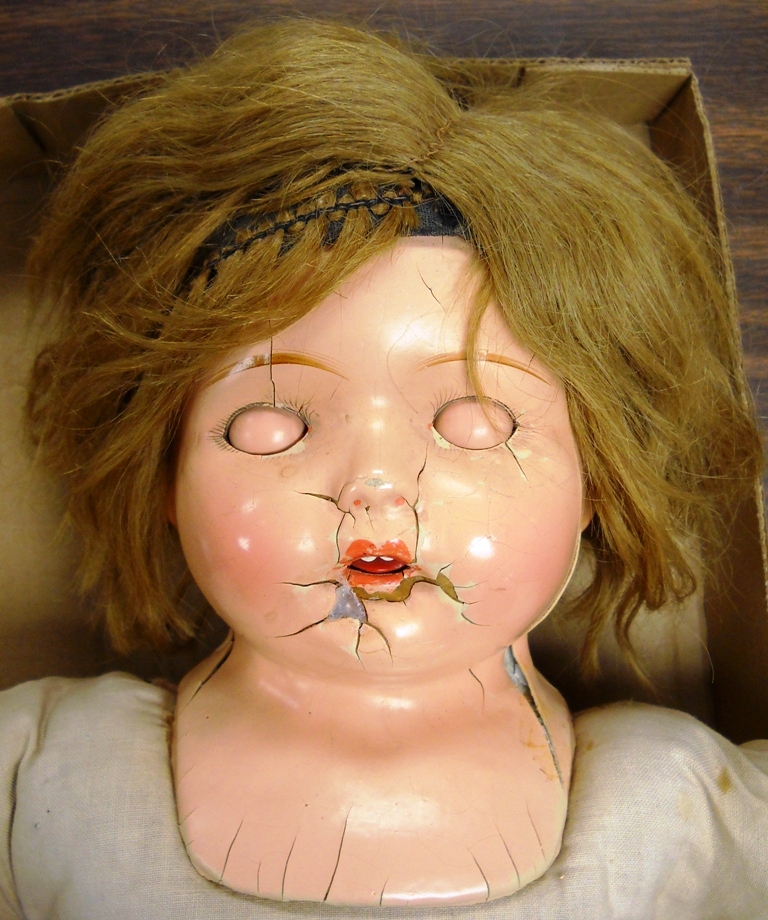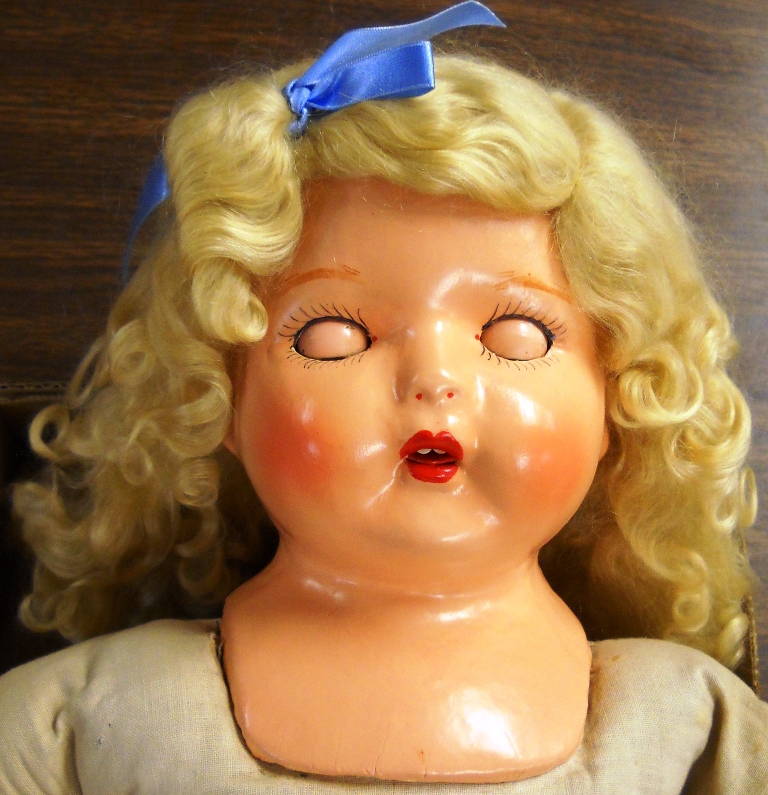 A bit of Compositon Repair with a good wig cleaning and fresh styling will go a long way to make your well-loved doll ready to be displayed.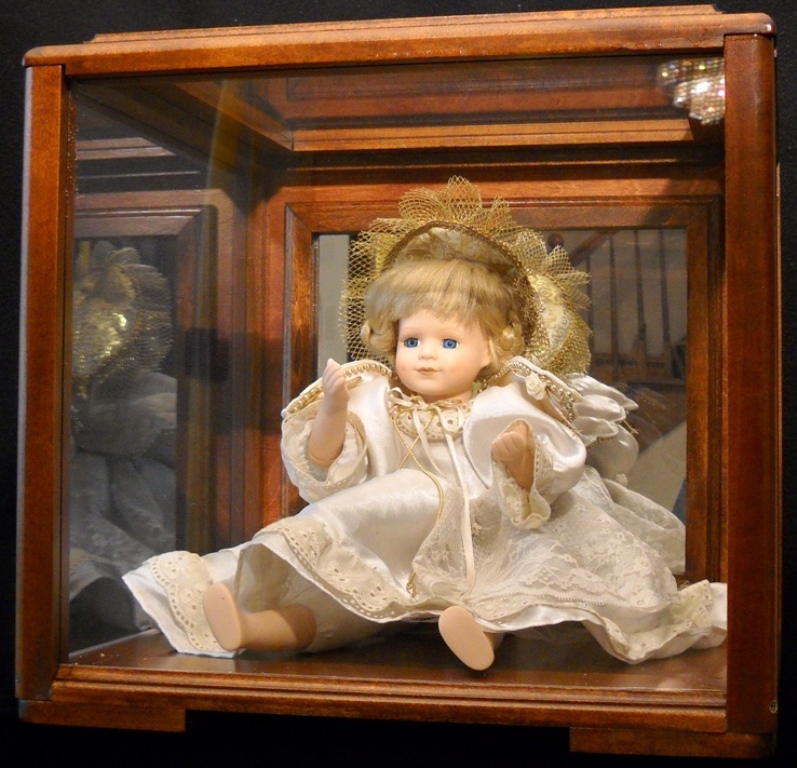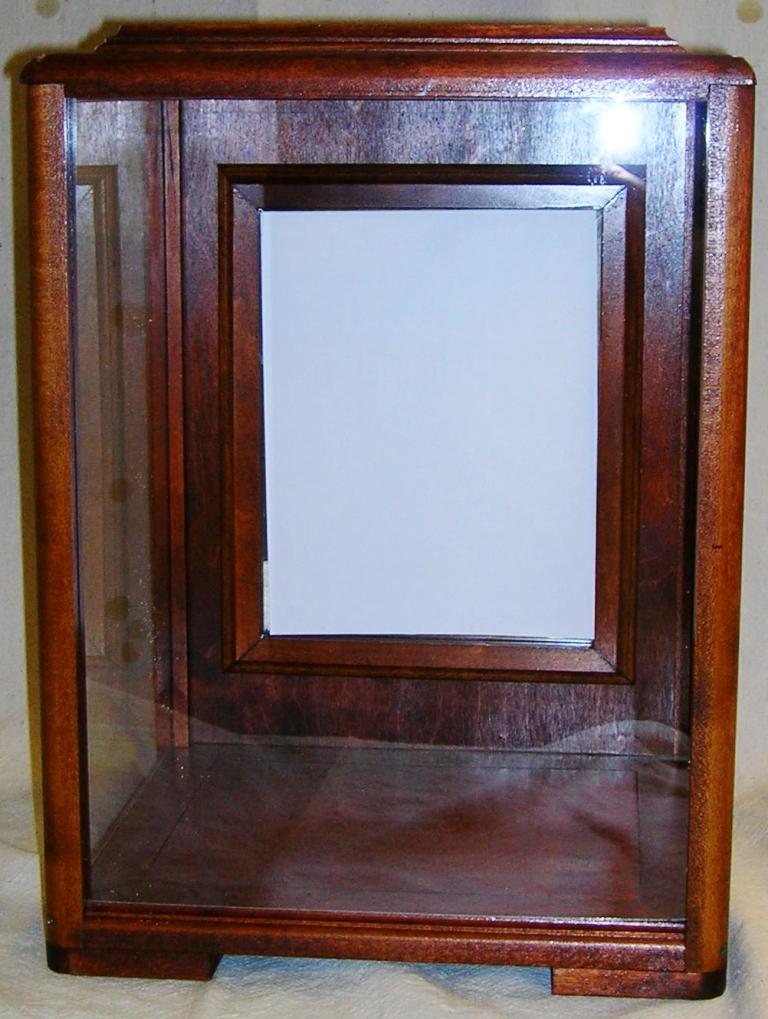 What better way to display your newly refurbished Favorite Doll than to have us make you a custom Doll Display Case.