Here are some of our students' china painting projects and figurines.

Click on the photos below to enlarge.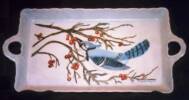 Blue Jay on a porcelain serving tray

Tulips on an Openware Plate

Antique Roses on an Openware Plate

Website Designed by Paul H. French © 2020


Lovely Peonies on a 16-inch oval tray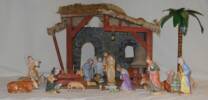 A thoroughly fun Snow Man Teapot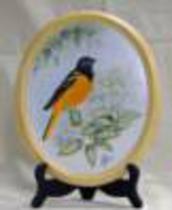 Baltimore Oriole on 10-inch oval plate.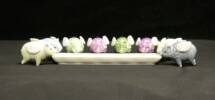 Piggies at the trough; before they fly away.